WELCOME TO DOG SURVEYS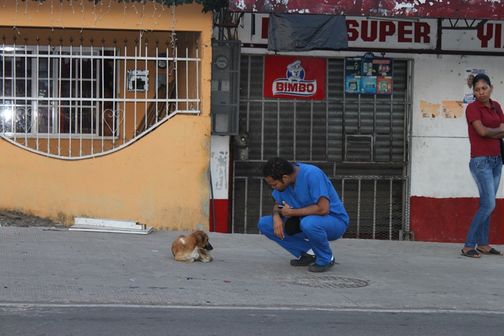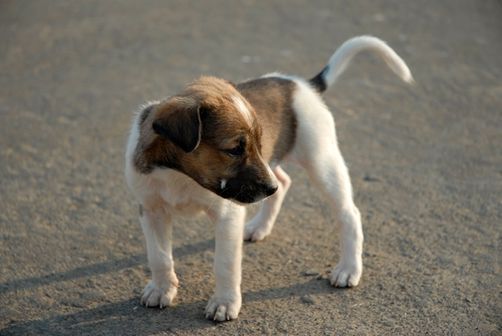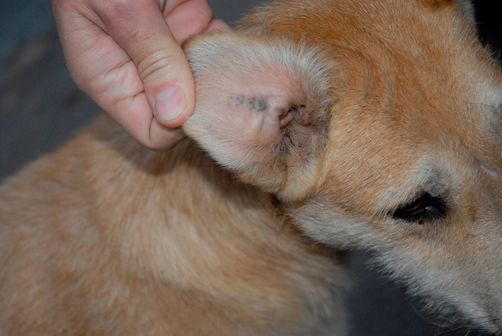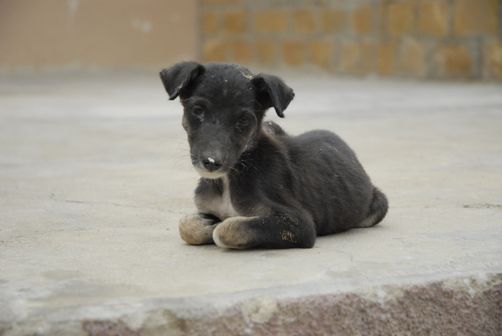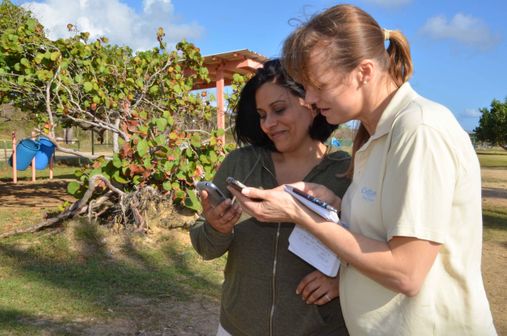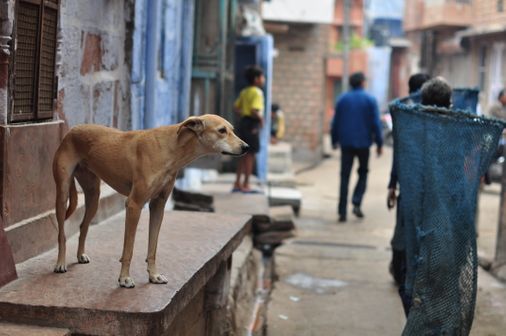 Conservation Research Ltd has been involved in the creation of android phone applications to help in the monitoring of dog populations in urban areas. This easy to use phone app can support projects to easily and cost effectively monitor dog population and various aspects of stray and owned dogs to allow projects to learn more about their dog populations.
Conservation Research Ltd and its associates offer consultancy services to set-up, train and equip local organizations with all they need to conduct roaming dog population density and welfare monitoring. Please see here for more information on how we can assist you.
There are 3 main sections to our work with dog monitoring
Dog Density Monitoring uses the phone purely as a survey tool, to monitor the density of roaming dogs (dogs seen per km) along one or more standard routes over time. The method can be used to monitor the effectiveness of any animal birth control (ABC) intervention because the average number of dogs seen per km gives the expected number that a resident will encounter, for example, while travelling to work or school and hence relates closely to perceived dog "problem"
CNVR/ABC Project Database is a system to aid data collection during a CNVR/ABC project. In order to control the number of free-roaming dogs, animal shelters in many Indian cities are collecting dogs from the city streets to vaccinate, neuter and replace. More CNVR projects are proposed. The amount and type of data recorded is very variable, so potential information about the dogs and the effectiveness of the projects is being lost. The CNVR/ABC Project page describes a way of using a "smartphone" to collect and store the data without investing a lot of time and effort. Dogs of different types (male, female, lactating etc.) seen on the street are recorded by tapping buttons on the screen. Those that are picked up are photographed and described using a voice recording. At the shelter or mobile clinic the data is uploaded to a database. Further information about the dogs and their treatment is added there. Each day the database prints out a list of dogs ready for surgery and sends to the 'phone a map of release locations for dogs ready for release. It also displays monthly reports of the shelter's work and displays maps showing the distribution of dogs of different types and changes over timer
Additional Programs are a collection of additional free programs which you can download to be used with data collected from the above 2 systems OR your own dog data. These programs automatically analyze you data to give you information on the following. See list to the right for links